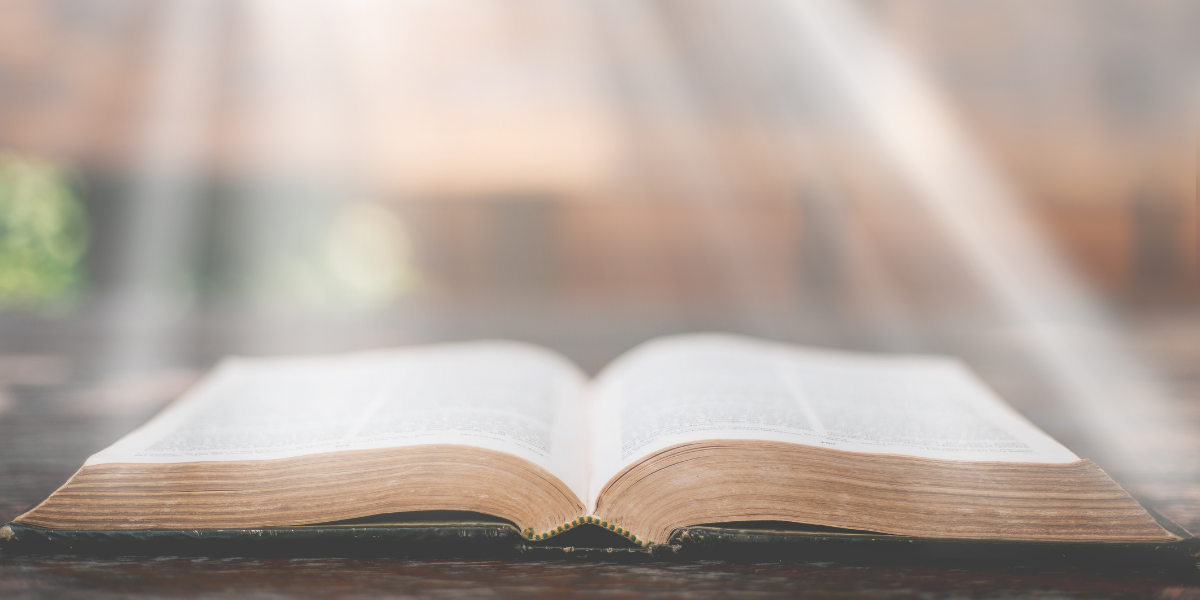 Statement of Faith
The statement of faith of the Geneva Academy is limited to primary Christian doctrine. We embrace the historic tenets of Christianity as confessed in the Nicene Creed. Beyond these primary doctrines, we respect and acknowledge the primacy of the family and refer any secondary doctrinal questions to parents for clarification.
We believe:
Statement of Faith
Our board of directors is comprised of members of various churches and denominations. We welcome families from any church or denomination as long as they are able to affirm our statement of faith.
Academics
Classical education teaches students how to learn instead of what to think. It guides students through the natural phases of learning. Its goal is to inspire the soul to love what is true, good, and beautiful.
Mission
Geneva Academy exists to assist parents to cultivate students of wisdom and virtue to the benefit of man and the glory of God through a distinctly Christ-centered, academically rigorous classical and covenantal education.